Supermarket
Our values
| | | |
| --- | --- | --- |
| | | |
| SERVICE MANAGER | ENERGY MANAGER | QUALITY MANAGER |
| Maintenance cost reduction: save 50% of the time for the alarm analysis by using centralized alarms dashboard with automatic filters and rules according to CAREL thermodynamic expertise. Furthermore reduce the visit on site thanks to specific hystorical views, which can support the service team during troubleshooting phase. | Energy saving: just a proper configuration of the technology on field can guarantee the expected consumptions. Energy dashboards with the proper normalization allow the direct comparison within plants and make simple to recognize if the best fine tuning has been applied. In case any modification is needed, apply a global broadcast of the new settings just with a single click. | Operational cost reduction: quality on field is strictly related to the waste of the goods, stored on the equipments. Smart monitoring services allow to detect just in time or even in advance the issues on field and prevent the cost of wasted foods. |
| Easy control: the simple and customizable user interface make even high technological equipment easy to control. The complexity of the system can be used by the expert for core updates, while a selected friendly machine access make the user on field always confident on the machine control. | Easy control: after the first commissioning, several users can affect the plant configuration. Just enabling a dedicated service, you can track any further modification and decide the related approval process. | Quality improvements: increase the global quality by tracking the critical equipments and focusing the team on the issues on field. Use the statistical dashboard and alarm filtering for managing with the right priority the most critical conditions. |
SERVICE MANAGER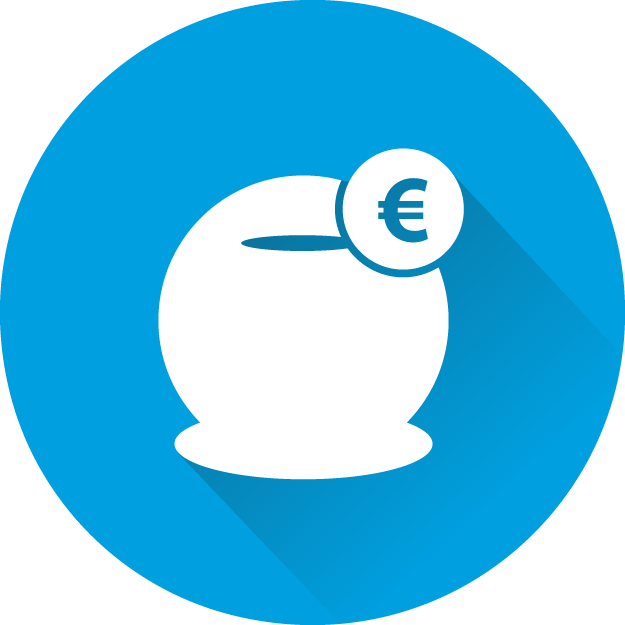 Maintenance cost reduction: save 50% of the time for the alarm analysis by using centralized alarms dashboard with automatic filters and rules according to CAREL thermodynamic expertise. Furthermore reduce the visit on site thanks to specific hystorical views, which can support the service team during troubleshooting phase.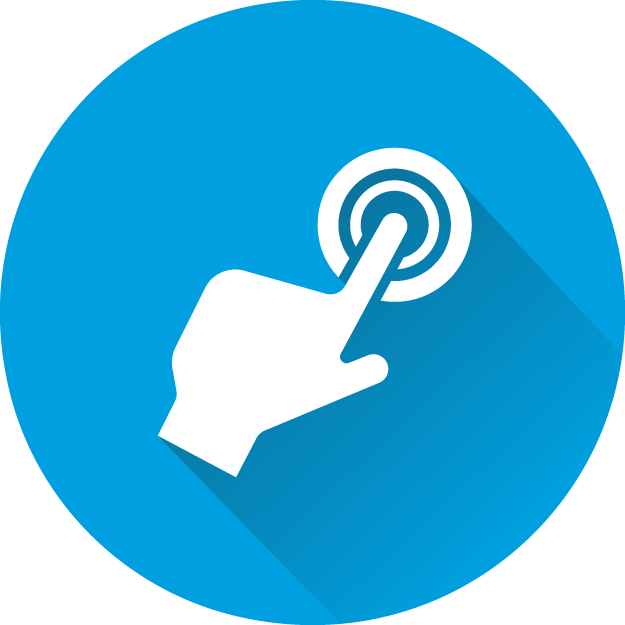 Easy control: the simple and customizable user interface make even high technological equipment easy to control. The complexity of the system can be used by the expert for core updates, while a selected friendly machine access make the user on field always confident on the machine control.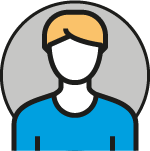 ENERGY MANAGER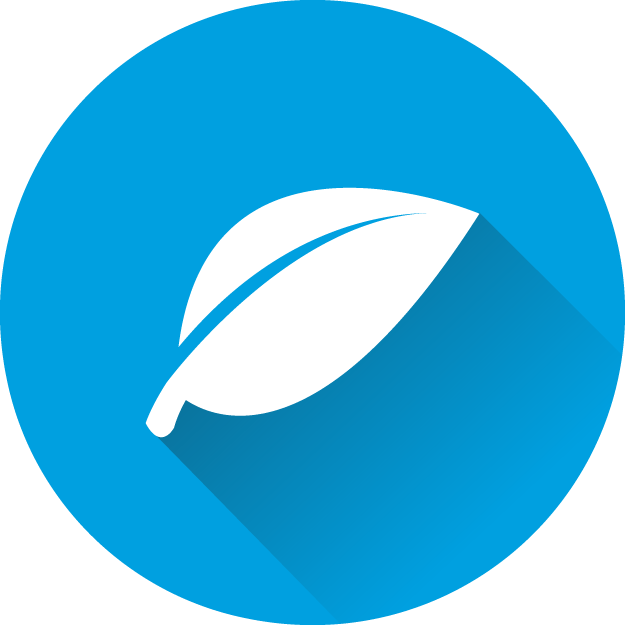 Energy saving: just a proper configuration of the technology on field can guarantee the expected consumptions. Energy dashboards with the proper normalization allow the direct comparison within plants and make simple to recognize if the best fine tuning has been applied. In case any modification is needed, apply a global broadcast of the new settings just with a single click.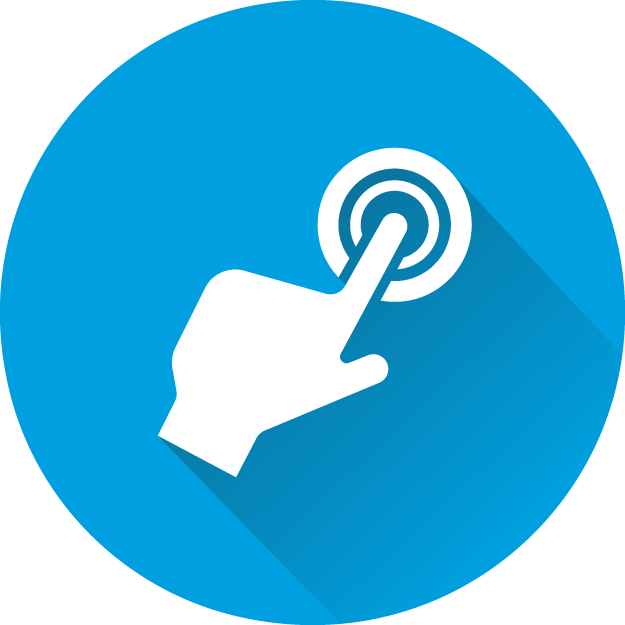 Easy control: after the first commissioning, several users can affect the plant configuration. Just enabling a dedicated service, you can track any further modification and decide the related approval process.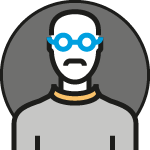 QUALITY MANAGER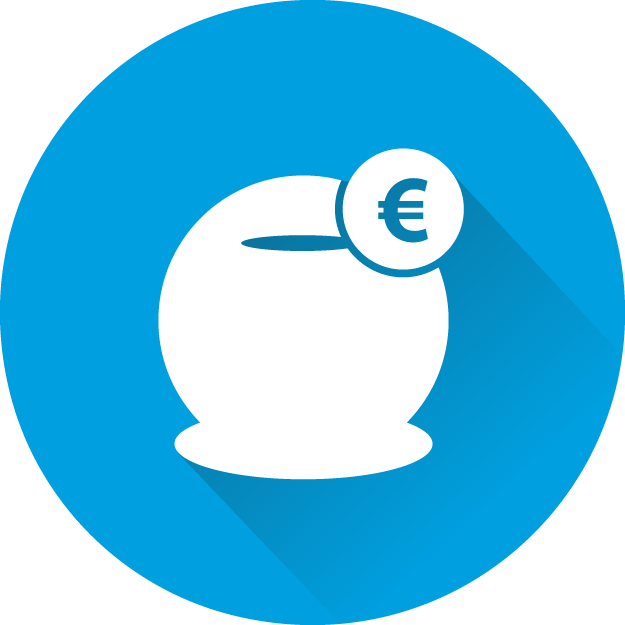 Operational cost reduction: quality on field is strictly related to the waste of the goods, stored on the equipments. Smart monitoring services allow to detect just in time or even in advance the issues on field and prevent the cost of wasted foods.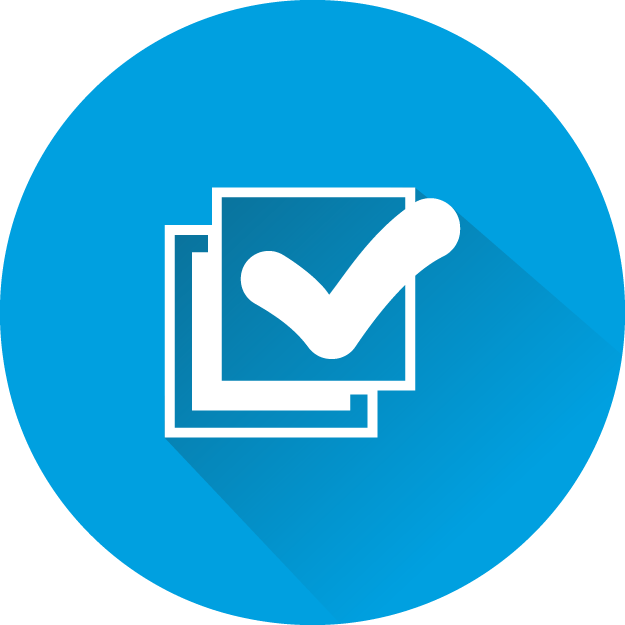 Quality improvements: increase the global quality by tracking the critical equipments and focusing the team on the issues on field. Use the statistical dashboard and alarm filtering for managing with the right priority the most critical conditions.
Our services