Data Center
Our values
| | |
| --- | --- |
| | |
| PROPERTY MANAGER | SERVICE MANAGER |
| Easy control: the global controll of all HVAC and Power equipments installed in the datacenter is clear and effective. The architecture assures the highest security standards both on HW (double Ethernet ports for phisical IO/OT separation…), SW (protocols, encryptions, profiles…) and Architecture (physical appliance, SW on-premise, controlled ETL for services on cloud…). | Maintenance cost reduction: reduce the visit on site thanks to a safe and complete remote analysis on the installed equipments. Use trends and dashbords for checking the actual issue before sending your expert on site. |
| Energy saving: according with the analysis on consumption distributions and machine performances, the settings of the equipments can be adjusted manually by your experts or using automatic logic based on the probes measurements on field. Use the detailed graphic for each plant or the global view for the plants comparison. | Quality improvements: the equipment availability is mandatory on the data center ciritical process. The 24/7 effective controll of the most critical alarm is supported by a proper alarm prioritization and deep technical analysis, natively integrated on the monitoring systems. |
PROPERTY MANAGER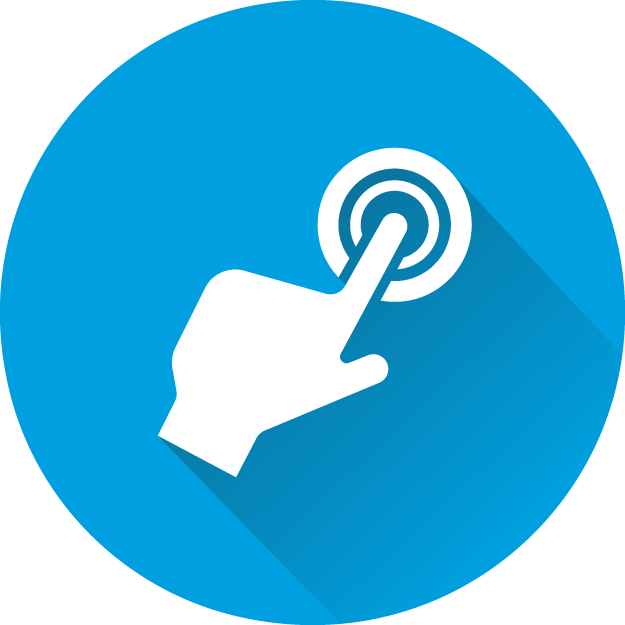 Easy control: the global controll of all HVAC and Power equipments installed in the datacenter is clear and effective. The architecture assures the highest security standards both on HW (double Ethernet ports for phisical IO/OT separation…), SW (protocols, encryptions, profiles…) and Architecture (physical appliance, SW on-premise, controlled ETL for services on cloud…).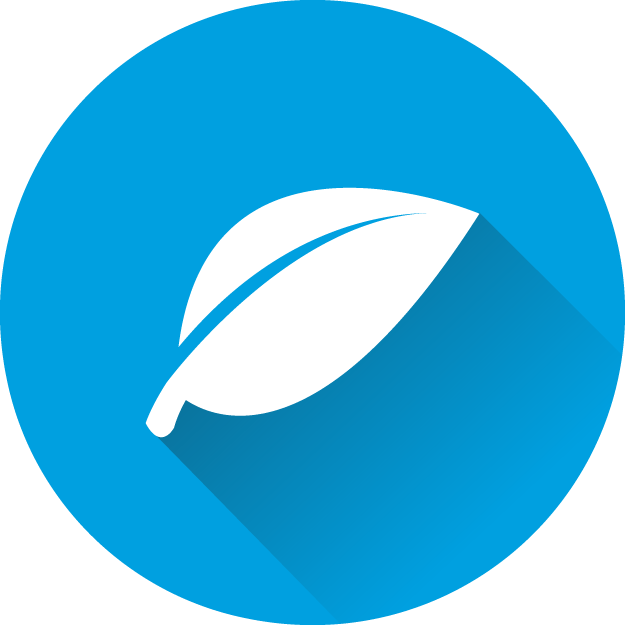 Energy saving: according with the analysis on consumption distributions and machine performances, the settings of the equipments can be adjusted manually by your experts or using automatic logic based on the probes measurements on field. Use the detailed graphic for each plant or the global view for the plants comparison.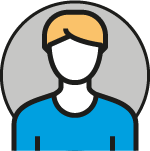 SERVICE MANAGER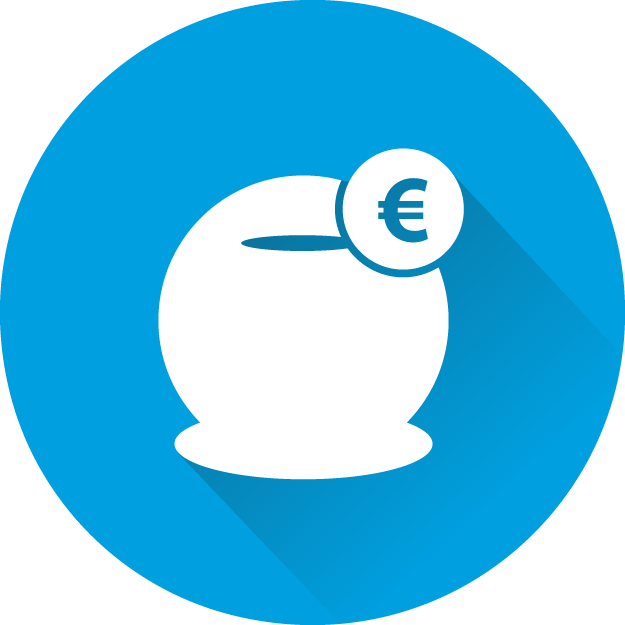 Maintenance cost reduction: reduce the visit on site thanks to a safe and complete remote analysis on the installed equipments. Use trends and dashbords for checking the actual issue before sending your expert on site.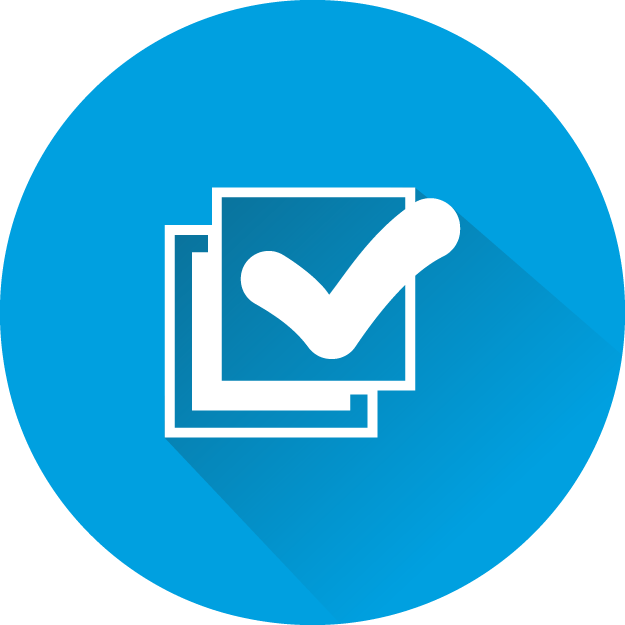 Quality improvements: the equipment availability is mandatory on the data center ciritical process. The 24/7 effective controll of the most critical alarm is supported by a proper alarm prioritization and deep technical analysis, natively integrated on the monitoring systems.
Our services