Contractor Bundle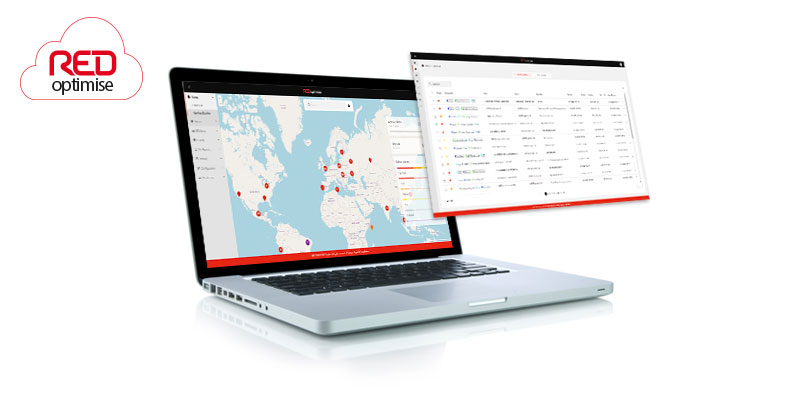 General characteristics

Many companies working in the food retail sector deal with specific, sector-specific activities, for example, maintenance companies that manage facilities by avoiding cold failures. That's why the benefit they get from using digital services is only part of all the value the end customer gets.

The most common situation is the case of companies that are in charge of the maintenance management of the chain of shops, or a part of it. In this case the main focus is on alarm management, from notification to triage, in order to optimise their business and provide a better service to the end customer, resulting in a better service level agreement and increased business and profit potential.

The Contractor bundle focuses on this type of customer, providing a complete set of features that can optimise the operational management of maintenance activities through a simple and intuitive interface.
Documentation
Commercial
Application Note

* Entries are ordered by date

Code
Description
Language
Date *
Release

Code

+4000094EN

Description

Building Energy Management Systems & Indoor Air Quality

Language

ENG

Date

07/11/2023

Release

1.0

Code

+4000094IT

Description

Building Energy Management Systems & Indoor Air Quality

Language

ITA

Date

07/11/2023

Release

1.0

Brochure

* Entries are ordered by date

Code
Description
Language
Date *
Release

Code

+3000226DE

Description

RED optimise - Digitales Service-Portfolio für den Einzelhandel

Language

GER

Date

10/06/2021

Release

1.0

Code

+3000226FR

Description

RED optimise - Portefeuille de services pour applications Retail

Language

FRE

Date

10/06/2021

Release

1.0

Code

+3000226ES

Description

RED optimise - Portafolio de servicios para aplicaciones de Retail

Language

SPA

Date

10/06/2021

Release

1.0

Code

+3000226IT

Description

RED optimise - Portafoglio Servizi per applicazioni Retail

Language

ITA

Date

10/06/2021

Release

1.0

Code

+3000226EN

Description

RED optimise - Service Portfolio for Retail Applications

Language

ENG

Date

10/06/2021

Release

1.0

Other related documentation

* Entries are ordered by date

Code
Description
Language
Date *
Release

Code

+3000224IT

Description

Educational - Utilizzare nel modo migliore tecnologie e sistemi delle applicazioni HVAC/R

Language

ITA

Date

24/01/2022

Release

1.1

Code

+3000224EN

Description

Educational - Make the best use of HVAC/R application technologies and systems

Language

ENG

Date

24/01/2022

Release

1.1