Mission and Values
The "Better control, better environment" motto sums up CAREL's refreshed mission statement. Research, innovation and technology are the cornerstones of CAREL success.
For over 45 years, it has placed its customers first, offering functionally and aesthetically different solutions with a view to constant improvement. As an innovative consultant and technological partner, CAREL anticipates market needs and proposes high performance solutions that also guarantee efficient energy savings to benefit the environment.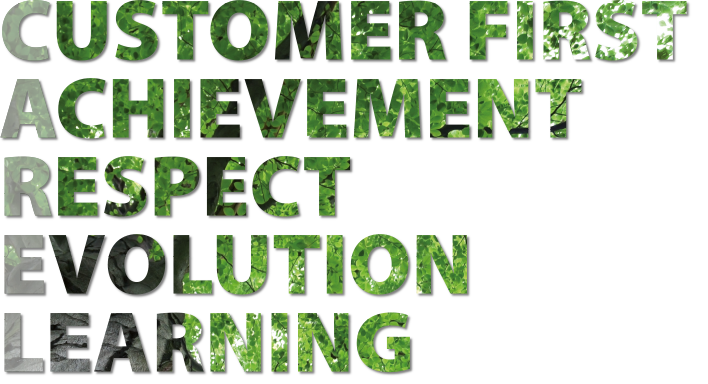 The values at the root of CAREL's business activities and practices that guide its daily decisions are:
Innovation is an essential part of CAREL that has drawn on its innovativeness to promote its sustainable development thanks to the introduction of products that make its air-conditioning systems highly efficient. Its focus on the environment is an intrinsic part of its business and an ongoing daily commitment, allowing it to look to the future of our planet with confidence. CAREL's sustainability policy blends environmental needs, in accordance with local and international regulations, with its system of values and responsibilities. CAREL's commitment is translated into compliance with standards and regulations by all its sites, in line with the relevant actions and best practices.
Business relations with customers are a fundamental part of CAREL's assets. They refer to the group's fundamental values which puts the customer first. In order to strengthen customers' view of and confidence in CAREL, its relations are based on the principles of legality, morality, professionalism and honourability set out in its Code of Ethics.
Since 2007, the group has adopted the lean philosophy, designed to maximise the creation of value for customers.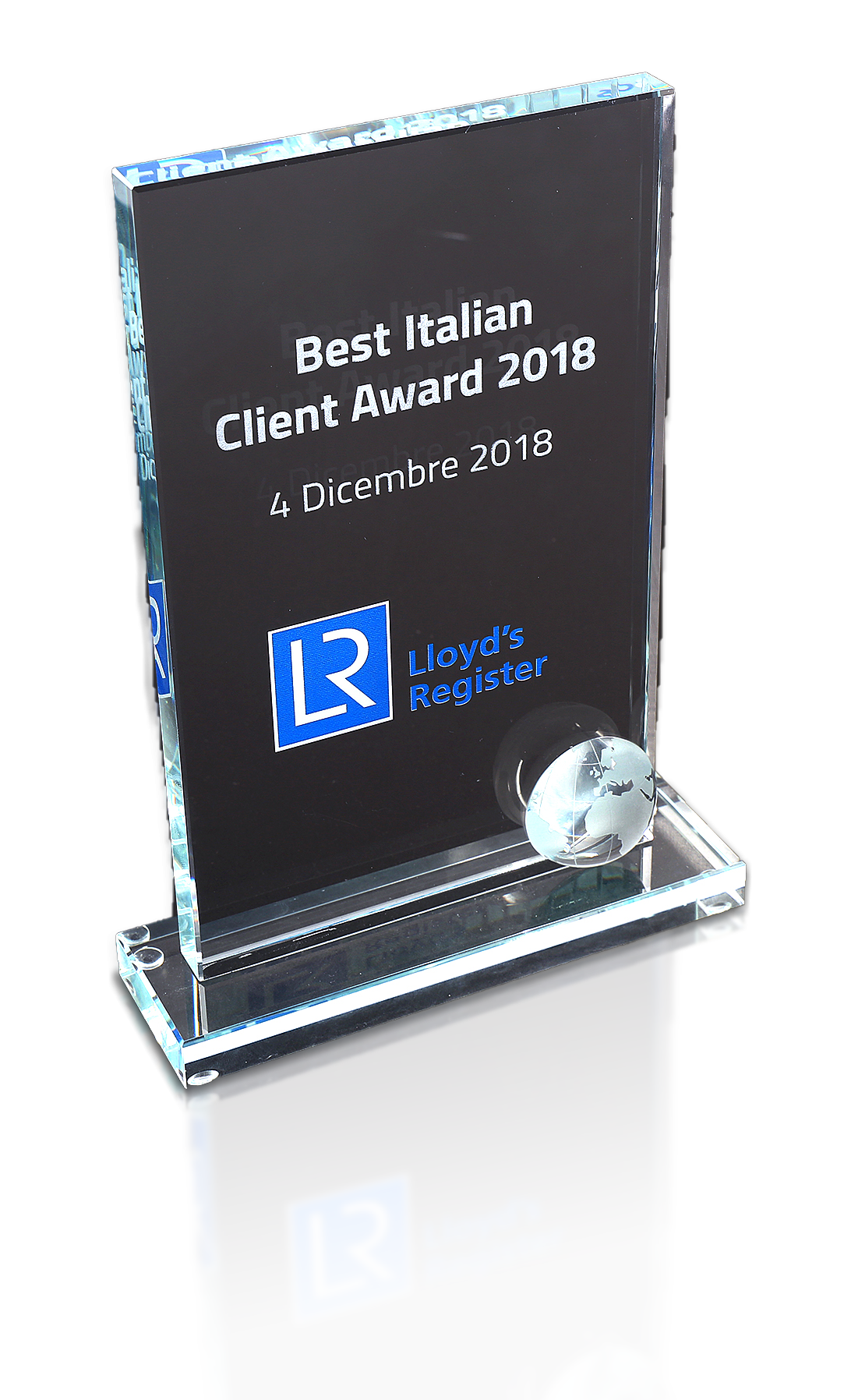 Over the years, CAREL has created a network of partnerships with customers (co-development) to achieve a better understanding of their needs, promote innovation and maximise the length of their relationship for the supply of critical components, enhancing the customer lifetime value.
As confirmation of the international market's positive perception of the group, CAREL won the Best Italian Client Award 2018 with Lloyd's Register Italia recognising if "for its commitment to obtaining the highest quality standards, combining the need to create products with high energy savings and the possibility to effectively reduce environmental impact".